Individuals | Businesses | Communities " A mentor empowers a person to see a possible future, and believes it can be obtained."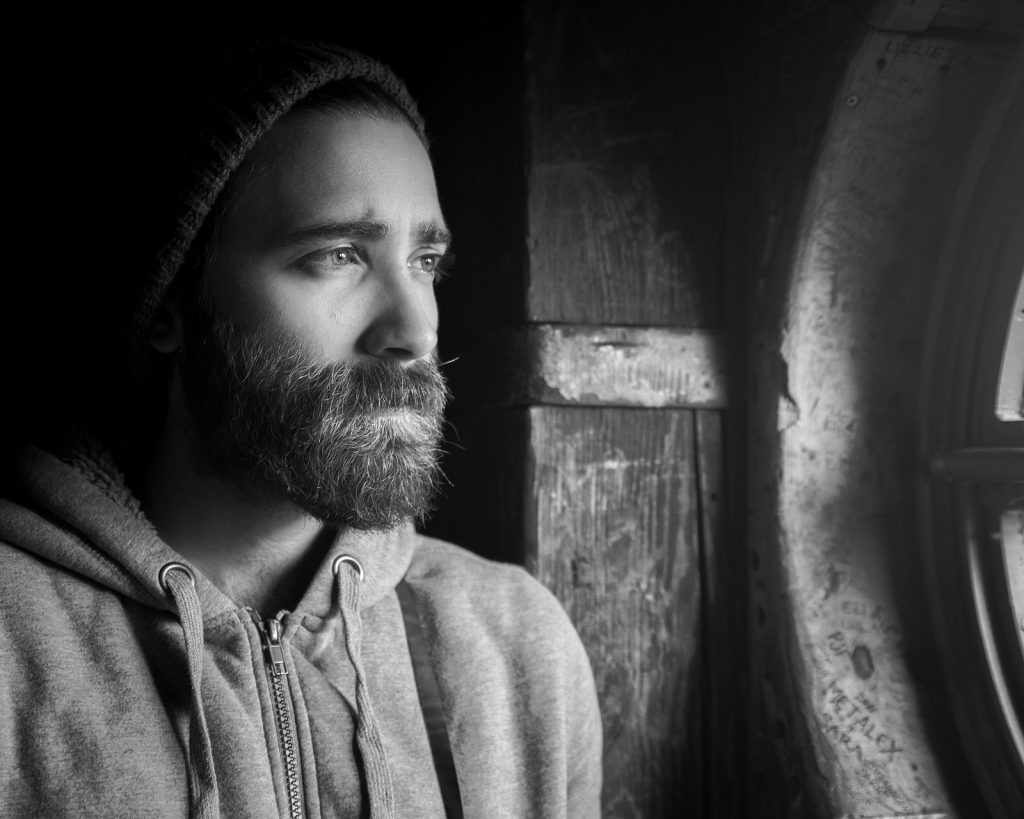 Courses created to help you get that first job, impress at your first interview and deal with life's curve balls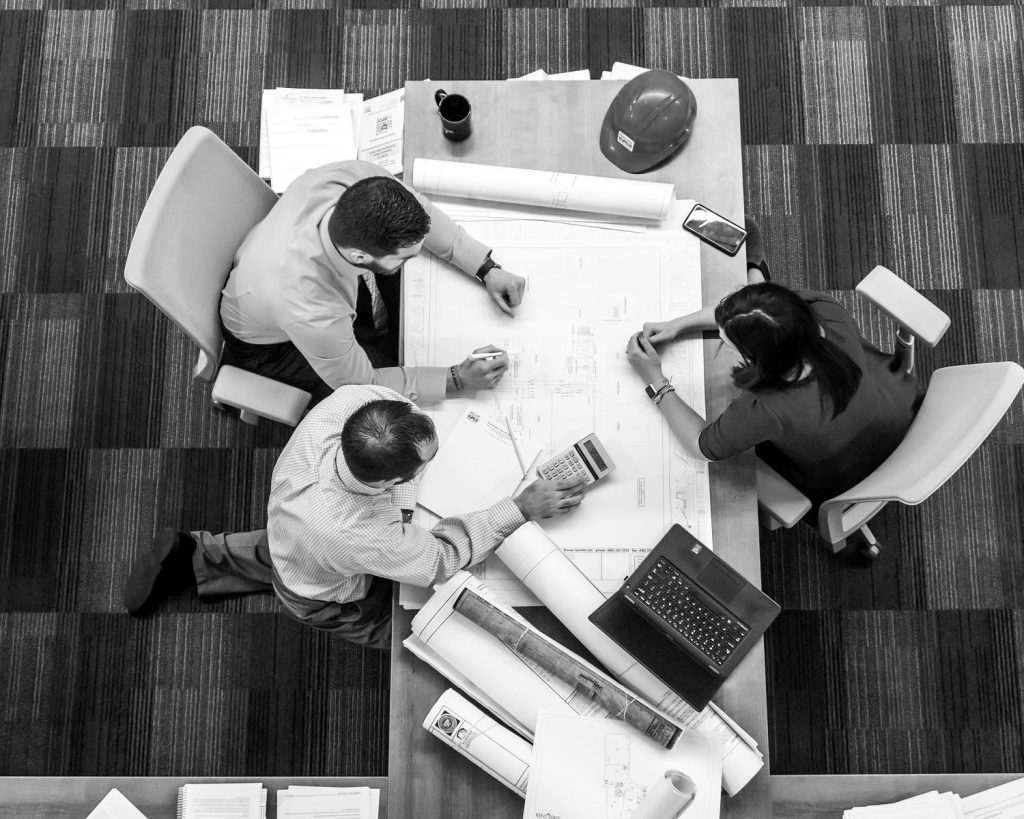 Courses created to help increase  employee retention, productivity and overall workplace morale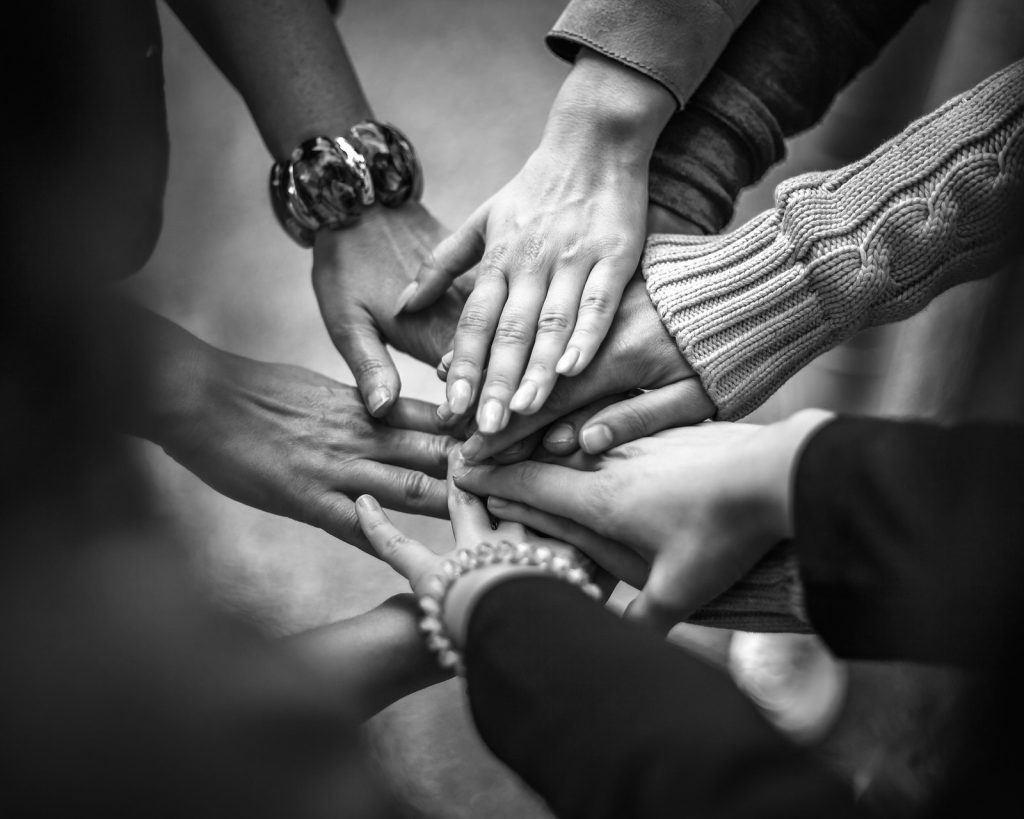 Presentations created to offer effective cooperation between government and the public they serve

Using a common sense approach
" What do they say about commons sense... It's not very common! "
I offer my personal observations and years of feedback from those who who've marched on before me and us. It's amazing when you take a step back and look at the big picture and see what has always been there in front of us. Treat others the way you want to be treated…  Respect ourselves and others and the rest will fall into place.

Knowledge and action go hand in hand
The advice, guidance and mentoring we can gather from others is one step. Taking action based on all that information building is what really counts. There's a saying I feel fits so perfectly…

Perfection is a never ending goal… good enough is perfect already!